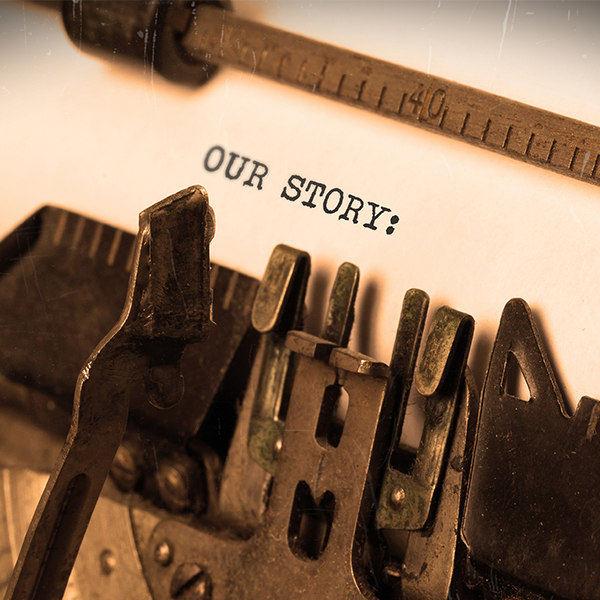 Locally Family-Owned & Operated
We are proud of the fact that AirMaxx Mechanical is a local family-owned and operated company out of Chesterfield, Virginia. Our commitment to integrity and dependable customer service promises satisfaction above and beyond what is typically expected.
Our owner and founder, Neil Jernigan decided to start his own business after working in the HVAC industry for over ten years. "I hated going into peoples' houses and seeing such a poor job done by a contractor. I just couldn't understand how someone could do that to people." We have tons of experience in fixing heating and cooling situations where other contractors have failed. If they would have contacted us first, we could have saved them a lot of wasted money and stress. This has been especially true when it comes to installing a geothermal system. AirMaxx Mechanical is one of the very few companies in the area with certified technicians that have the needed expertise for installation and technicalities.