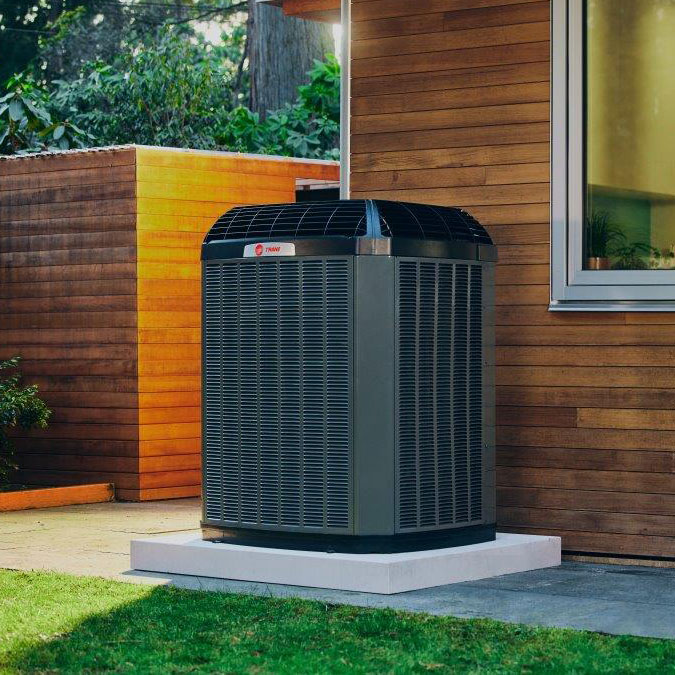 2023 NEW HVAC SYSTEM REGULATION CHANGES
January 17, 2023
On January 1, 2023, The Department of Energy (DOE) created new regulations regarding the efficiency of HVAC units and heat pumps in the U.S. Homeowners seeking to upgrade their systems must be aware of the changes being set forth as they decide which unit to purchase. What are the New 2023 HVAC regulations? In response to recent national changes, the DOE has organized regulations for newly manufactured residential HVAC units across the U.S. This is based on assessments from the U.S. government which measure energy efficiency, available technology, and economic impacts nationwide....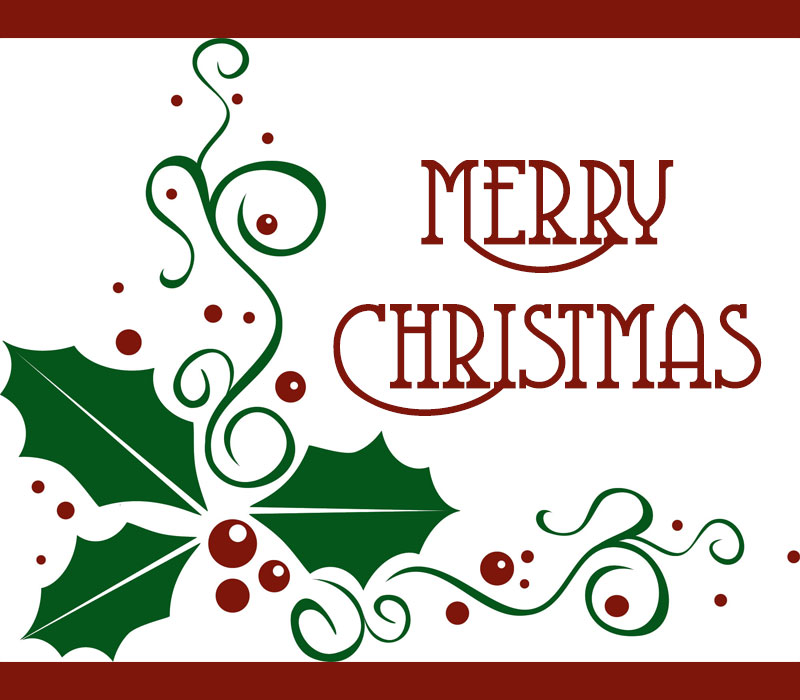 Bursting Pipes are Not the Present we Hope for this Christmas!
December 21, 2022
The hustle and bustle of the holiday season is in full swing. We have been making our lists and checking them twice, as we are now less than a week away from Christmas! But would you have thought you also need to make a list of home maintenance tasks that should be performed as well? According to local meteorologists, Central Virginia will be seeing artic cold air this holiday weekend! Chesterfield and surrounding areas could be seeing temperatures as low as 13 degrees and for that we need to be ready! Let us get prepared with home winterization. Here are a few items to check off your l...